This page is all about my current home set up, I am gradually updating specific hardware and some networking stuff.

My main NAS is a 1821+ which runs the majority of my services. I am fairly cheap when it comes to drive selection and I have no favourite manufacturers. I tend to just get whatever is cheap at the time I need drives, so have a mix of used and recertified drives from various sources such as BargainHardware, CEX and eBay.
Synology 1821+ (Deathstar)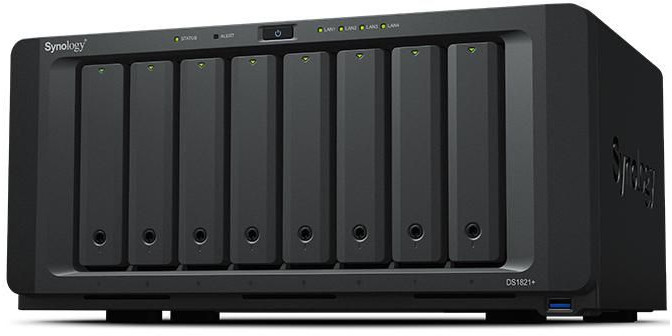 32 GB Crucial Memory
MTA9ASF2G72HZ-3G2R
62 TB Storage
2x1TB NVME Read/Write Cache
10Gbps Intel X540 LAN
NUC11 (Infiltrator)
For Plex, I have been on the NUC train for a good few years, I am currently using an 11th Gen i3 (NUC11TNK) It's nice and low power but beefy enough to transcode a few 4k Remuxes for remote users. It is running Unraid so means I can run it headless.
11th Gen Intel Core i3-1115G4
16 GB Crucial Memory
1 TB Storage (1TB NVME/1TB m.2 SATA)
2.5Gbps LAN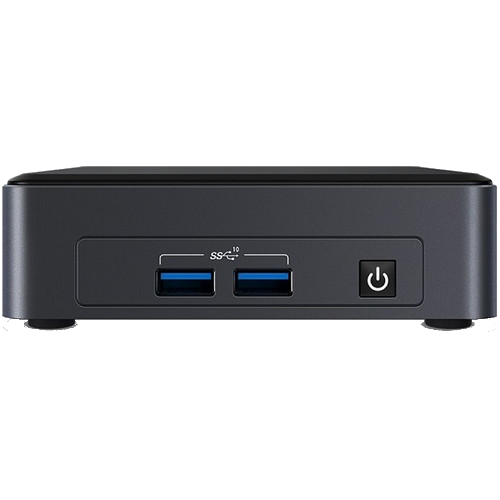 Synology 1815+ (Dreadnought)
My 'old' secondary NAS is the 1815+ I picked it up on the Amazon warehouse in January 2016 for £580 which at the time was a bargain! — However it fell foul of the Atom C2000 bug and was warranty replaced by Synology in 2018. Amazon gave me a £200 refund as well! Since then, it has had a new PSU and a replaced Transistor but won't boot from cold (actual cold temperature). When it has been turned off for a clean I have to use a hairdryer to the motherboard end of the case for it to turn on (Not kidding it works every time)
Update as of the start of November 2023 it has gone bad, random reboots at all points of the day, so she is now retired.. However, I have plans… Watch this space!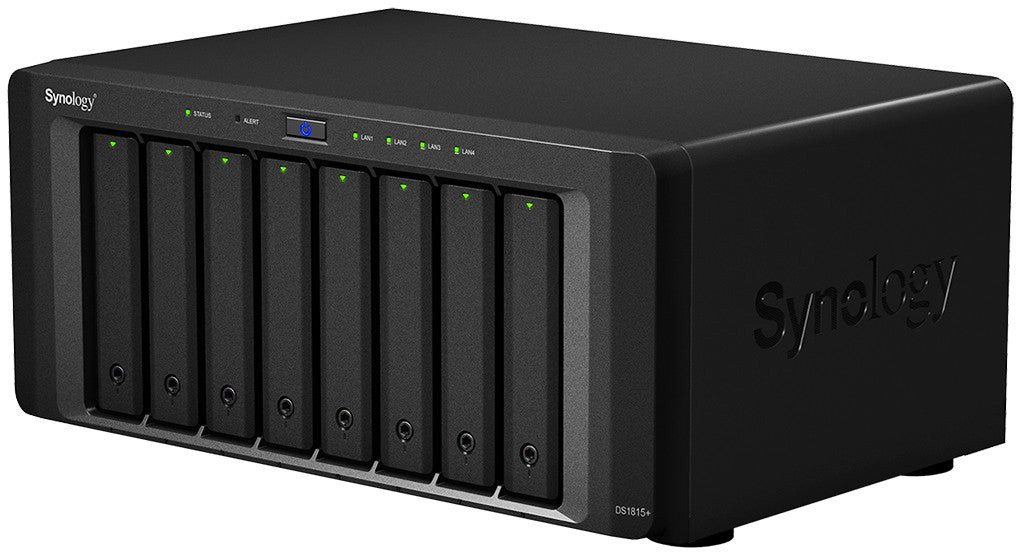 16 GB Crucial Memory
32 TB Storage (8 x 4TB)
USB 2.5Gbps Adapter